Life @ Inked
We foster creativity and fun.
Zoe DiStefano
Brand Director
"
I was welcomed to Inked with open arms… and balloons! I am consistently impressed with the efficiency at which everyone works, making smart decisions at the ground level. I am in an environment where I am set up for success, utilizing my current abilities and fostering new valuable skills. At Inked you are surrounded by fierce leaders in the influencer commerce space and I am honestly in awe of the caliber of product we produce. I can't wait to see what the future brings.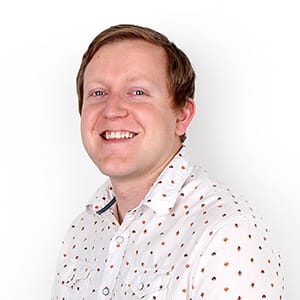 Kenton Glass
Lead Developer
"
I can't say I've ever worked for a more productive, skilled and caring company in my professional life. There's something to be said for your coworkers feeling like family, and loving the work you help produce. And I certainly believe Inked provides opportunities for both as a team, company and partner level.
Jasmine Jones
Senior Designer
"
Inked gives me the ability to shine as an artist. It allows my work to reach across the globe through product design, gives me a platform to teach my craft and helps me make new connections in the industry. I get to do what I love everyday, and work alongside the best people while doing it.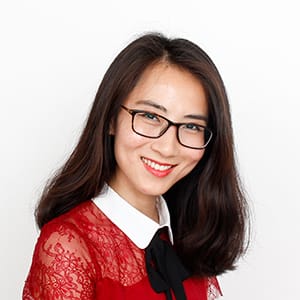 Naiwen Cui
Purchasing
"
I adore the passion, creativity and dynamics Inked has brought to my career. In working with our international relationships, I've been able to develop my knowledge in organization and applied economics. The coffee is pretty good too.
Family
Maybe it's sentimental but we're a family. Each new addition to our team is obviously talented, but also their personality and work ethic complements the rest of the team. Being a family is not a formally organized program, it's just who we are. Some choose to join a department lunch club while others will organize a secret santa for whoever wants to participate. We've even heard rumors of a Dungeons & Dragons group. We've created a working environment we love, on purpose.
Learn. Grow. Pioneer.
We're constantly innovating. Whether it's a new product, new site feature or forging new ideas. Our team members are empowered to master our methods and pioneer new ones. Team members looking to expand their skills simply open the discussion with their manager. We use every available resource to find the right way to facilitate growth. Whether that's internal mentoring with our leadership team, industry conferences or formal training.
Creativity flourishes
Our best work comes from fostering our employees' strengths. We're constantly evolving our business from processes to product ideas because our employees continue to bring incredible ideas to the table. It's not only encouraged, it's essential.
Open collaboration
Communication and collaboration is vital. Our office is completely open concept and buzzing with activity constantly.
Freebies and discounts
Creating fun and innovative product means our employees are always the most enthusiastic customers. Generous discounts and free products are often met with more enthusiasm than free donuts. If you knew how much we love donuts, then you'd know that says something extraordinary.
Non-traditional atmosphere
From the beginning we've sought to create the working environment we've always wanted. One that includes plenty of spaces to create, brainstorm and share ideas. It might seem strange to others that we prioritize coffee, yoga ball chairs and chalkboard walls but it all contributes to making work more enjoyable. Besides, every company really should have a dedicated crafting table.